CLICK ON THE LINK BELOW TO VISIT THAT SITE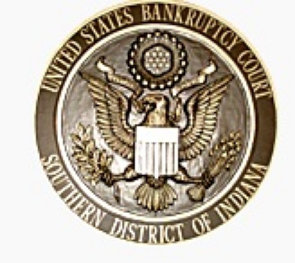 This web site is provided as a service to the general public. While the information on this site addresses legal issues, it is not legal advice or legal representation and should not be relied upon as such. Due to continuous changes in the law, I do not guarantee the reliability or accuracy of information contained on this website or on any listed link. Reliable, competent advice of legal counsel can not be exchanged for general information found on any legal website. Information found on my website is very generally speaking and is in no-way case specific.
Use of this website does not construe and/or establish an attorney-client relationship between the user and Joseph L. Payne, P.C. Please note that there is no attorney-client relationship established between the user and Joseph L. Payne, P.C., unless either Joseph L. Payne, P.C., has acknowledged an attorney-client relationship in writing and or Joseph L. Payne, P.C., has been retained formally by the signing of a written contract. DO NOT SEND ANY CONFIDENTIAL INFORMATION to Joseph L. Payne, P.C., until you have signed a written contract for legal services you may request. The content of any correspondence that you send via the Internet will not be considered confidential unless you have signed said contract for legal services.








Click Below to Follow us on: